Get B2B signups, meeting or demo bookings
With our pay per conversion model, we guarantee at least 25 qualified leads per month
"Our platform is now getting a 34% more signups after working with Sharkz Marketin. Amazing."
Webinterpret

Our users have connected with prospects from these leading organisations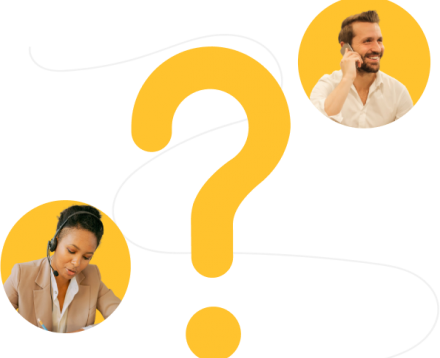 We learn about you
First, we'll get you started with your dedicated Account Strategist. They'll get to know you, your business, and your goals for your prospecting strategy.

We prospect on your behalf
A dedicated account manager and research team will understand your needs and identify the industries, people, and companies you want to reach out to

We reach out to thousands of prospects
We email thousands of key decision makers in your target market and ask if they have a need for your product/service
Set your desired conversion
  Trial Sign-Up
  Demo, Sales Appointment Booking
  A positive reply that indicates interest


Discover and build your dream future customer list. with thousands of data points, including geography, job title, company size, and industry.
Delight your prospects with value-driven, personal outreach. Lean on our industry-leading templates and your dedicated Account Strategist to help you craft messages that will spark joy with your recipients.

What's unique about us?
3 huge benefits from getting our service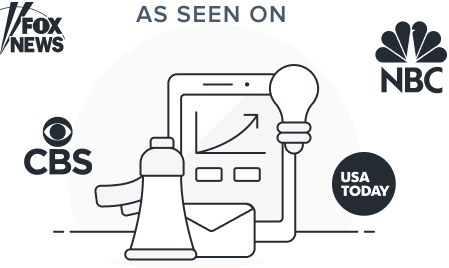 Win-Win Approach
We only make money when we deliver conversions that match your criteria, otherwise we refund you

No Hidden Fees
There are no other costs to our service, making it easy to budget and to calculate your ROI based on your typical conversion ratio

Free Brand Awareness
We do not charge for any of the calls or emails made to generate your meetings, creating free targeted brand awareness
"With COVID-19 our other lead sources have dried up, Sharkz has helped my company grow even in a down economy. I cannot thank them enough."
FOAP.COM


Monthly
$40 per qualified lead
2000 Nurture Messages/month
Guaranteed minimum 25 result per month
No hidden or un-expected costs
Personal Account Strategist
Order Now

Weekly
$40 Per qualified lead
300 Nurture Messages/week
Guaranteed minimum 5 result per week
No hidden or un-expected costs
Personal Account Strategist
Order Now